Video:
Maison Baguès
Since its establishment in 1860, Maison Baguès has been an emblem of French sophistication in luxury design. Noted for their high end hand crafted work, such as complex carved sconces and hand-strung crystal lighting, Maison Baguès appealed to an elite clientele.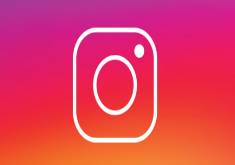 Be the first to know with our live updates & stories on Instagram.
Everything securely wrapped for shipping worldwide or free UK delivery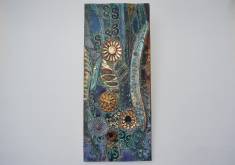 Newsletter:

September

, 2022
When the opportunity came up to purchase these exceptionally large vintage Kinkeldey lights from the estate of Popstar Kylie Minogue, we sprung into unison: 'I should be so lucky'. Read all about why Kylie choose these fabulous wall lights for her London home.
Sign up for the Roomscape Newsletter of new arrivals , our monthly stock update by email which is the best way to be the first to know!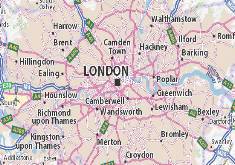 OUR LONDON ADDRESS
ROOMSCAPE
in Oxgate House
Artistic Spaces, Studio 10,
Oxgate Lane, London,
NW2 7HU,
United Kingdom (UK)
Tel: +44 (0) 7956 645 492
info@roomscape.net
OPEN BY APPOINTMENT FOR COLLECTIONS
For over 20 years, Roomscape dealers, Sergio Guazzelli & Blair Thorburn, have sourced antiques, vintage furniture, retro furniture, vintage lighting, vintage mirrors, Mid 20th Century Art and costume jewellery for trade, collectors and private buyers. Focusing on the internet, allows us to offer quality and luxury at affordable prices.
All vintage pieces for sale on our website have been beautifully restored and the light fixtures newly rewired, making all items ready for dealers to resell, or interior decorators & private clients to fit in their places and enjoy.
Roomscape is located in Oxgate House, North West London, United Kingdom,

just off the Edgware road and a stone's

throw from Brent Cross.

We can arrange a viewing or collection any day of the week with free secure parking on site.
Oxgate House is an old cigarette factory which was converted into studios that have a diverse and varied community, from ecommerce businesses to fine artists, independent designers and content creators.
Look out for our weekly shipments from around the world. Please contact us to arrange a viewing or to hire .


Looking for vintage furniture for sale in London? We are near Central, West & North London, Primrose Hill, Regent's Park, Hampstead, Kilburn, Cricklewood, Notting Hill, Maida Vale, St John's Wood, Westminster. We are just 25 minutes away from Chelsea, Fulham and Kensington.
Roomscape Vintage Furniture Online specialises in Antiques, Vintage Furniture & Lighting, Mid-Century Modern Furniture, Mid Century Modern Design, Art & Vintage Jewellery. Find on our antiques & vintage furniture & lighting website styles such as Traditional Antiques & Country home style, Art Deco, Modernism, Scandinavian Design, Italian Design, Brutalism and Hollywood Regency.