CONTACT US
Please ring Sergio & Blair on UK mobile tel: +44 (0) 7956 645 492
Studio 10
Oxgate Lane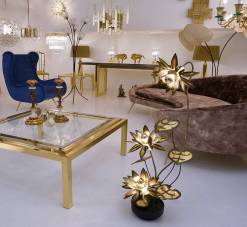 Looking for Antique & Vintage Lighting & Furniture London?
Searching for vintage & antique furniture & lighting in London UK is easier with our website and Studio.
Let's schedule an appointment?
WE ARE OPEN BY APPOINTMENT FOR COLLECTIONS


FINDING US
Roomscape is located in Oxgate House, Oxgate Lane, North West London, United Kingdom,
just off the Edgware road and a stone's throw from Brent Cross.
Oxgate Lane is off Edgware Road, just one exit to the left before reaching the North Circular A406 from central London. While on Oxgate Lane, continue moving forward and after a minute, you will find the Oxgate House main building, our Studio 10 is located on the ground floor, just metres away from the main entrance hall Reception area. Please ring us to open the doors.
We can arrange a viewing or collection any day of the week with free secure parking on site